Exporters
Wulff Enterprises, Inc. provides export services to international clients on five continents. We specialize in exporting used office equipment, including photocopiers, fax machines, duplicators & laser printers. We can stock over 12,000 copiers, printers, and engineering machines including most manufacturers and models, at each of our state of the art 55,000 sq. ft. facilities in North Canton, Ohio and Valdosta, Georgia.
Container Loading
We have extensive experience loading 20' and 40' containers, using only IPPC lumber. Containers can normally be live loaded within two to four hours using our two or three tier packing system. Equipment is professionally packed to minimize damage and ensure a safe shipment. We may be able to tailor the loading process to meet any specialized needs.
Available Export Models
We stock most manufacturers and models in our extensive inventory.
Build an Order
For copier model requirements that may take a longer period to acquire, we have the ability to build your order over a reasonable period of time. We will collect those models that you require to complete your container load.
Contact us
Please let us know what models you are looking for and the quantities. We can answer any questions that you might have.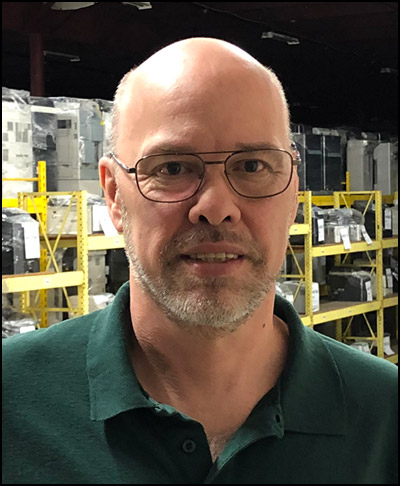 Jerry, ext. 9605
Jerry is our Sales Manager and has been with us for over twenty years. Prior to joining our team, he was in copier dealer sales for five years. His knowledge and experience within our industry helps him to be the critical leader we need for all phases of our sales teams.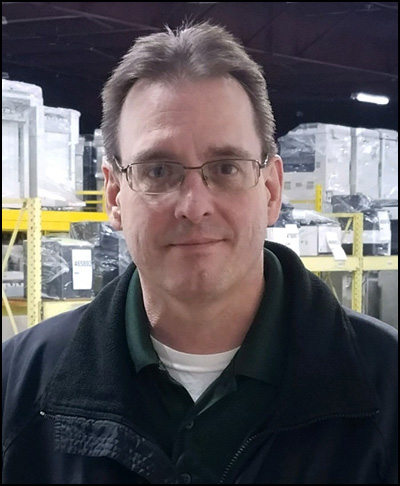 Steve, ext. 9611
Steve is our Equipment Sales Supervisor, as well as an Export Sales Representative. Steve joined Wulff as a Domestic Sales Rep. in 2005, with 10 years prior experience in the wholesale used copier industry. Having extensive knowledge of all aspects of the industry and equipment, his vast experience adds value and quality to the service we provide.